The Decentralized Video Streaming
Platform
with Our Jboxcoin Everyone is an earner. The technology is secure and distribute to
the entire world.
What is JBOXCOIN About?
A Cryptocurrency Video Streaming Platform utilizes the best blockchain technologies, by bringing you a new decentralized sustainable video streaming cryptocurrency system. The system is within the scope of movie/video industry and cryptocurrency industry. It encompasses the industries that produce varieties of videos that cover Aerospace Industry, Agriculture, Computer, Education, Entertainment, Food, Health-care, Information and Technology, Manufacturing, Mass media, Telecommunications...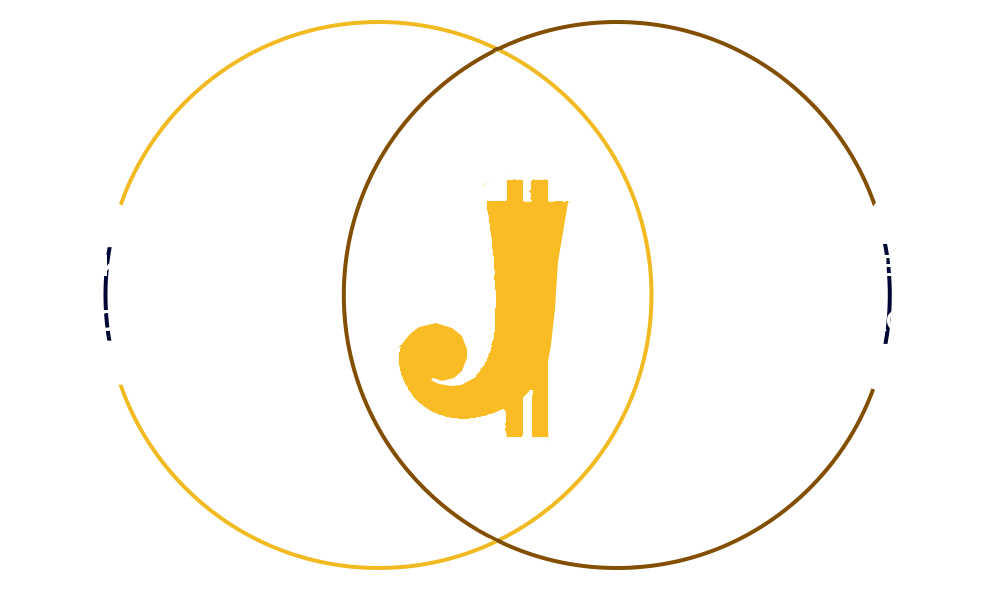 JBOXCOIN Network is built as a hybrid platform
Our Platform combines elements of both native apps and web applications,Once they are downloaded from an app store and installed locally, the shell is able to connect to whatever capabilities the mobile platform provides through a browser that's embedded in the app.JBOX token is secured by a cryptographic blockchain network similar to Crypto running on a delegated ethereum blockchain.
Smart Contract Powered by JBOX
JBOX coins has 200 million JBOX token. while 150 million token earmarked for minning allows only JBOX Economy members make money by watching videos and uploading videos. The video streaming Application is design to give consumers a huge sense of value for their leisure time through a well Augmented dual mining process (POU & POV)...
A New Dawn Just began!
Stay in touch, follow our trendings