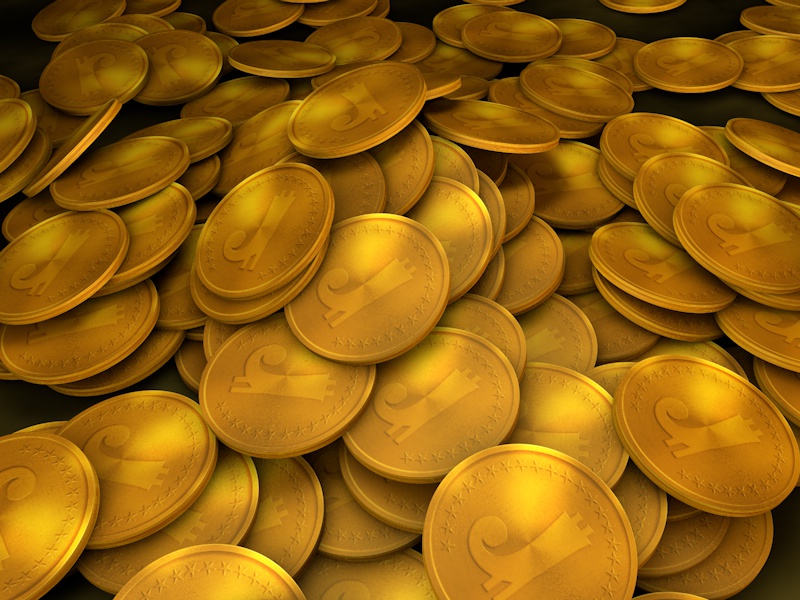 Wow! 


It's the last hour of our ICO countdown! all Noble investors kindly fasten your belt and get ready to jet 
with jboxcoin as we propel majestically into the 1st day of our token sale.I urge you all to get your Ethereum, Bitcoin, and Dalecoin into your individual wallets respectively and click the link below to learn how to purchase (jboxcoin).
Note: There will be 50% bonus for the first 48hrs sales so I advise you seize these opportunity to participate in the ICO and be a part of a huge legacy of this Cryptocurrency era
Note: We only accept these cryptocurrencies respectively (Bitcoin), (Ethereum),(Dalecoin)

Warning!!! : Do not send any of the coin listed above from an exchanger wallet.